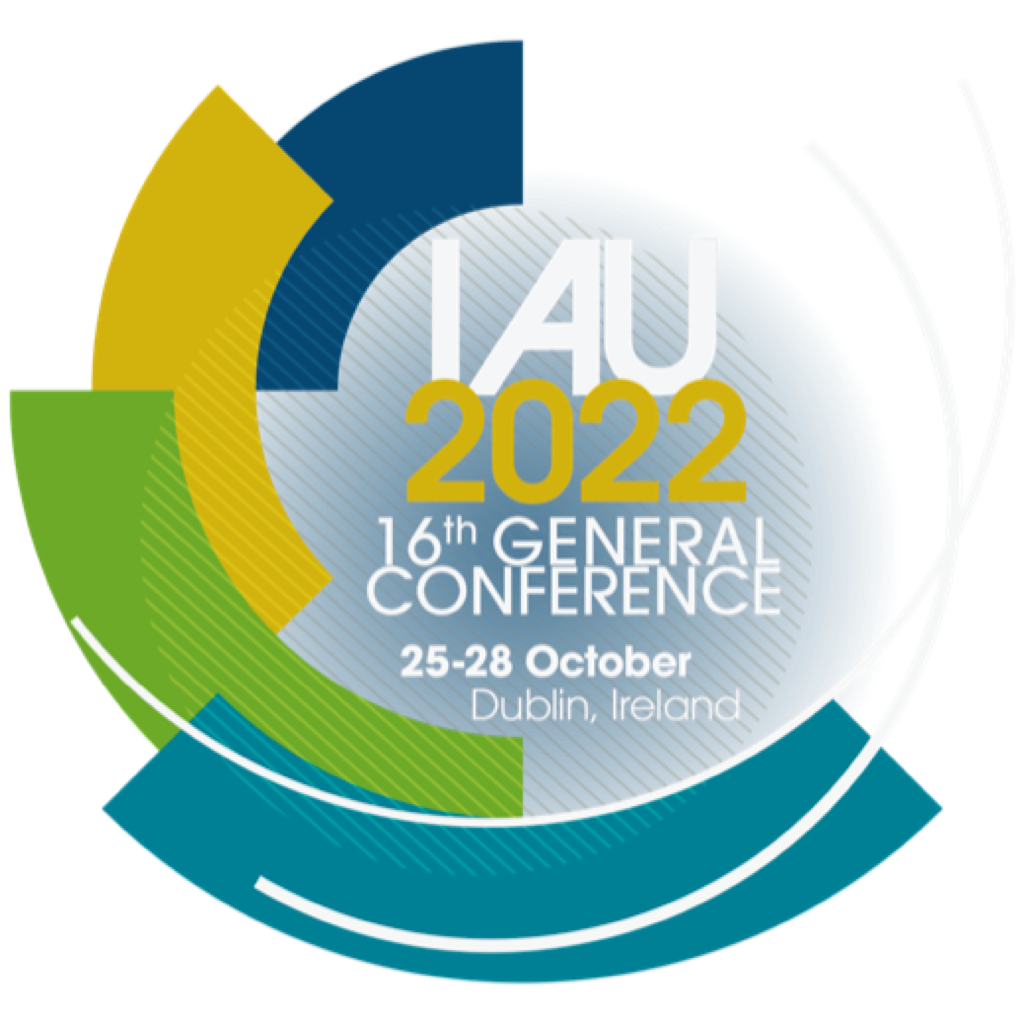 SAR Europe at the IAU General Conference
IAU invites its Members and the global higher education community to rethink and reimagine higher education for the future. The Conference will discuss how universities must harness the transformative power of higher education and leverage its ever expanding landscape of knowledge and ideas.
Dr. Joel Hanisek, SAR Europe's Policy & Programme Manager will be a featured speaker at the IAU General conference on a panel addressing: "How to Foster a Culture of Democracy and Human Rights in the Curriculum?", taking place at University College Dublin (UCD), Ireland. from 25-28 October 2022.
Further information on the event available here.